Learn with us…
At our Cake Studio you can learn all caking, baking and sugarcraft skills from baking basics, ganaching, icing cakes, making beautiful sugar flowers through to producing your own stunning wedding cake designs.
We offer lessons and advice for complete beginners to making professional wedding cakes. We specialise in the producing the most beautiful delicate sugar flowers, sugar ruffles, lustre and paint techniques for our wedding cakes.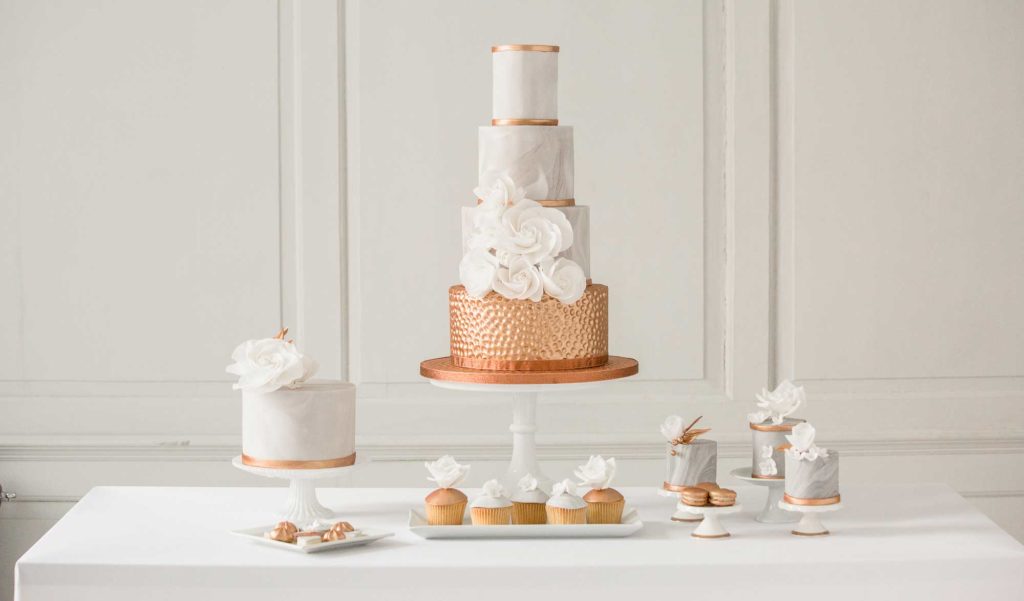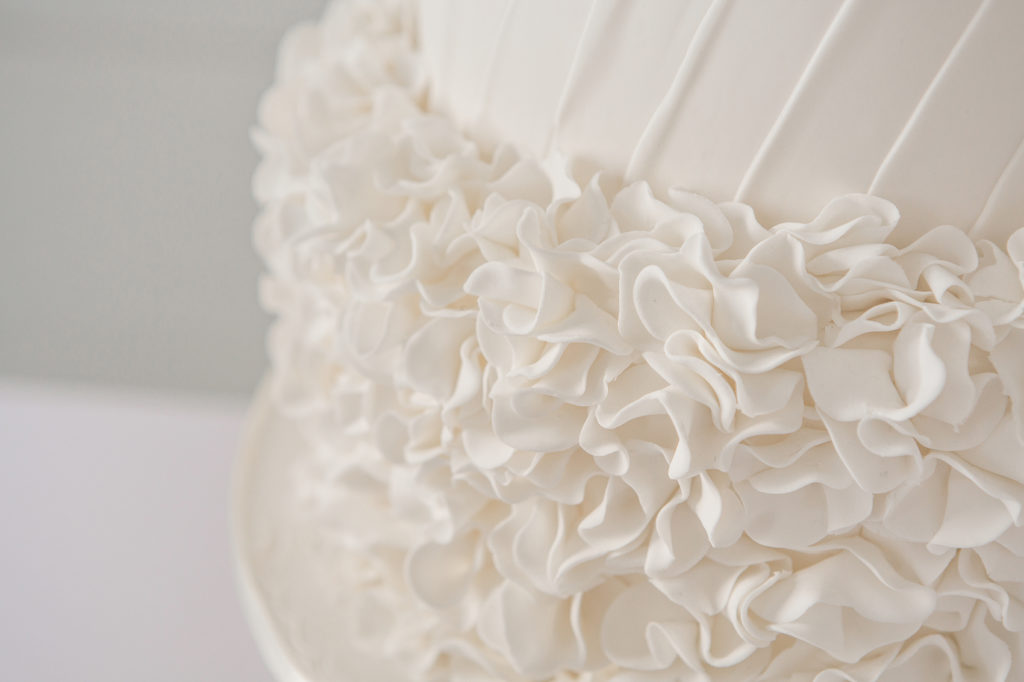 Our Classes
We offer set classes from Cupcake Masterclasses, Cake Basics, Sugar Florals, and 1-2-1 personalised daily tuition where you decide what you'd like to learn.
Our classes are either for individual tuition or small groups of 2 or 3 students.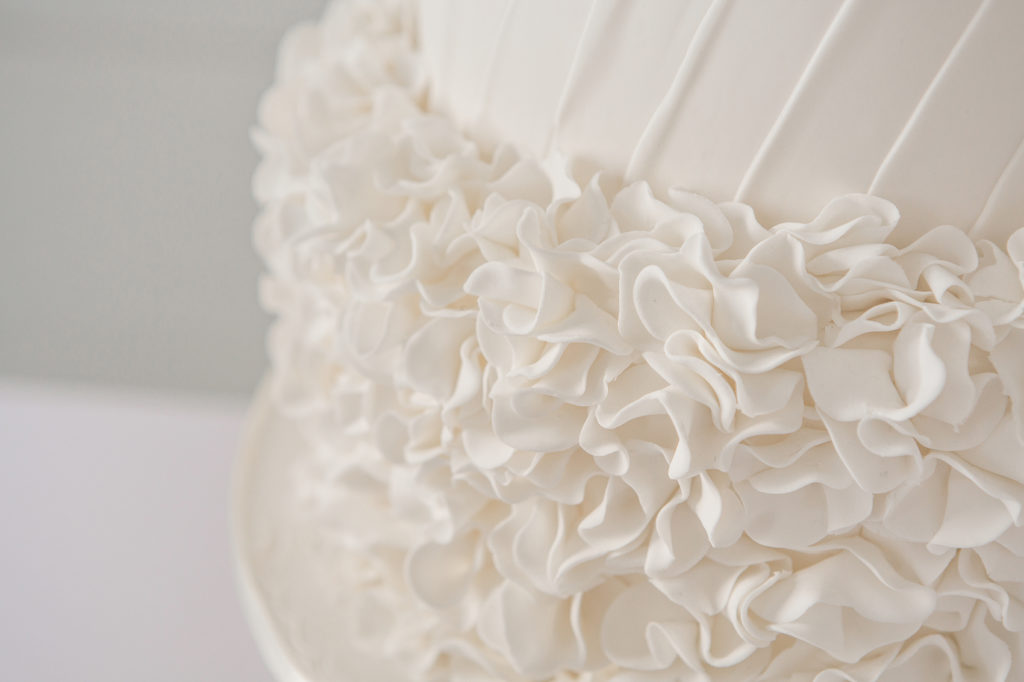 "I recently attending a cake decorating class with Sarah and I was so pleased I went back for a cupcake masterclass. Sarah is a patient teacher who really takes time to make sure you understanding what you are doing".
Cupcake Masterclass
1 Day personal 1-2-1 tuition
Learn how to bake 12 cupcakes, recipe, method, decorate and take home 12 cupcakes
£195.00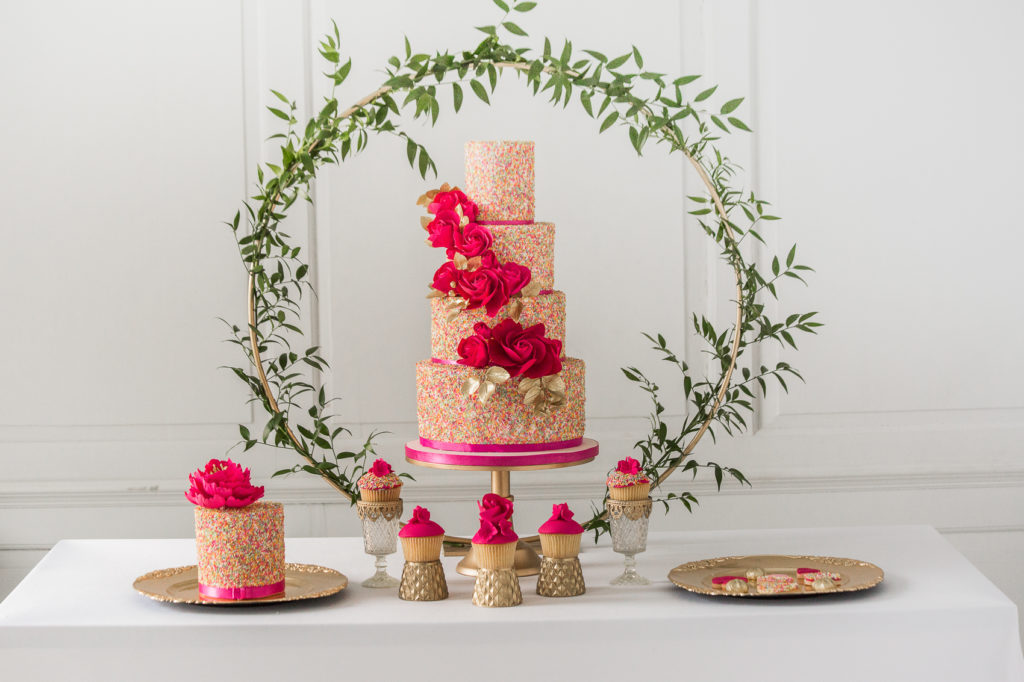 Cake Basics
1 Day personal 1-2-1 tuiton
Learn how to torte a 6" cake, buttercream/ganache, ice the cake & cake board, basic decoration
£295.00
Cake Basics & Sugar Flowers
2 Day personal 1-2-1
Day 1 – Make sugar flowers, berries & leaves
Day 2 – Learn how to torte a 6" cake, buttercream/ganache, ice the cake & cake board & arrange the flowers on the cake.
£395.00
1-2-1 Personal Tuition
This is where you decide what skills you would like to focus on and learn and a personal lesson is designed for you
½ day tuition – 4.5 hours £210.00
1 day tuition – 7.5 hours £425.00
Please contact Sarah to discuss a class personally designed for you to incorporate skills you wish to learn.
"I want to say a big thank you to Sarah for the recent class I attended. I had an amazing time and definitely learnt a lot. Sarah gave me plenty of advice for the future and was very clear with instructions. Very professional and a nice relaxed atmosphere at the same time".