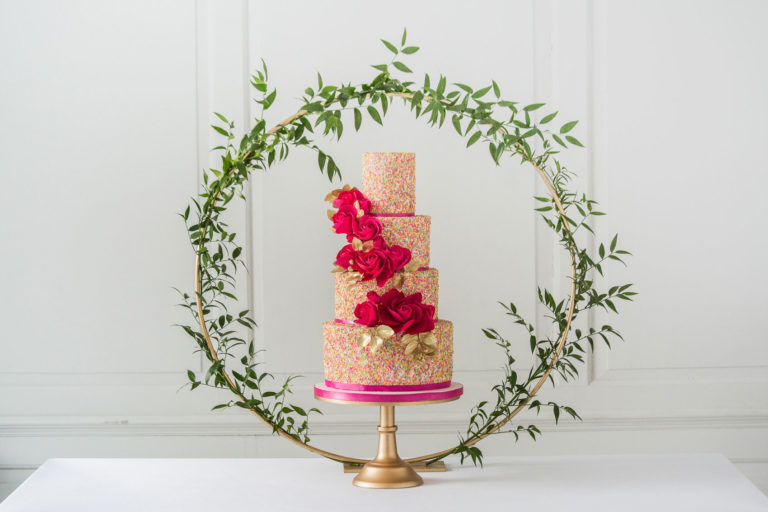 Your Initial Enquiry
Please complete the attached form including details of: Your Wedding Date, Wedding Venue, Number of evening guests, together with information/images of any cake styles you might like – we will then provide initial pricing information for you
Cake Samples & Design Consultation
We are available to talk to you about initial pricing proposals and designs via phone,  consultations, Zoom call or email.   You can purchase a Wedding Cake sample box  to try our cakes in the comfort of your own home.  The sample boxes cost £25.00 and contain all 8 flavours of cake from our Cake Menu.  Cake samples can be collected from us or posted to you (postage fee extra).   
Additional boxes for family/friends to try with you can be purchased for £20.00.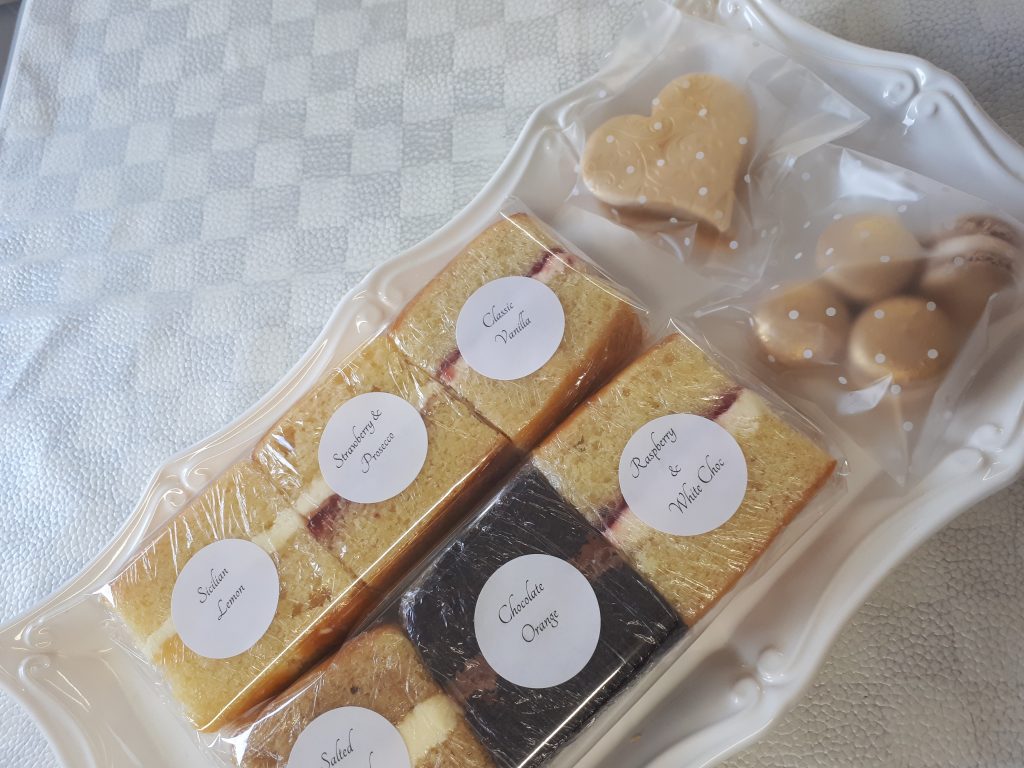 Securing Your Order
From the date you receive your wedding cake samples we will hold your Wedding date for 7 days.
If you'd like us to make your cake a non-refundable "Save The Date" fee of £100.00 is required to secure your wedding date in our diary. The final balance is due 6 weeks before the wedding.
See our terms and conditions before securing your date in our diary & paying your Save The Date Fee.
The Design Process
Once your "Save The Date" fee has been paid we will happily design your cake at a pace which suits you and you will be invited to our studio for a design appointment.
We work closely with our couples talking through all their design ideas, colour matching, and all the finer details to make the wedding cake of their dreams.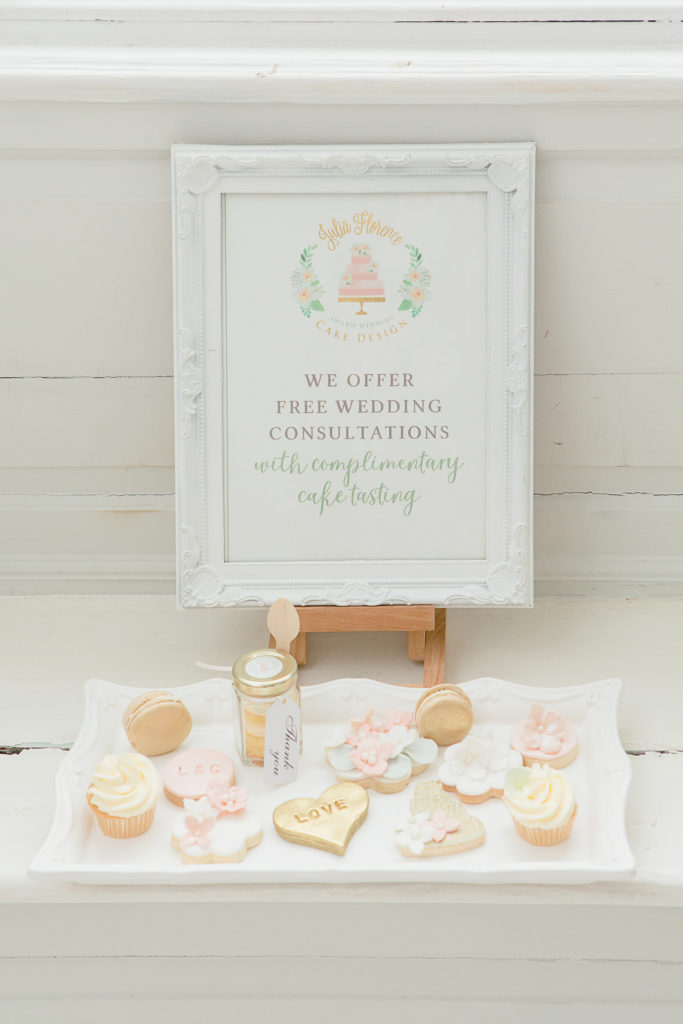 "Sarah has been absolutely amazing from day one. I can't even begin to thank you for all your help and hard work to design and make our perfect wedding cake. It was beautiful and you managed to do everything we wanted and more"
Delivery & Set Up On Your Wedding Day
All of our prices include delivery and set up to your wedding venue on your wedding day within 10 miles of DE221DZ. We will happily deliver to wedding venues outside of this area at an additional charge of 65p per mile (round trip) and £15.00 per hour for delivery & set up time.
Cake Stands &
Cake Displays
We have several cake stands, cake tables, and hoops which are available to hire to compliment your beautiful cake.
If this is something you would like to consider.
Cake stand and hoop hire from £10.00-£25.00
A refundable deposit is required but will be refunded once the stands are safely returned.
"Thank you so much for making our wedding cake. We had the most magical day. The cake fitted into our Rustic theme beautifully and it was just how we imagined it to be. We can't recommend you enough. You are fab, your cakes are fab and you are an amazing baker!"